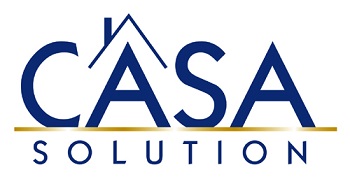 "What we liked most about working with Casa Solution was that we enjoyed the people and their ability to collaborate with the lawyers and Lauretta to ensure all our needs were met. We also like the range of home offerings that we viewed in our 2 days of exploration.
Casa Solution provided good council when we put the initial offer in. Janeth is incredibly detailed and will make sure everyone and everything is aligned. She helped the most in ensuring we knew next steps, addressed our concerns and details were correct. She helped us feel confident and comfortable throughout the closing process.
Casa Solution is a Great team! They make you feel welcomed, they are quick to respond and ensure everything is on track. They make you feel like family right away.
Casa Solution's people are professional and they care about you. Setting us up with Lauretta sealed the deal. She is an energetic, highly experienced and well connected person. She was the reason we decided that Boquete is our new home. She understands the clients' style and found the perfect home for us. We are so grateful to have met her and look forward to building more wonderful relationships in Panama.
We would recommend Casa Solution. They have good listings and they partner you with a good realtor to meet your needs. They are also trustworthy, flexible and reliable.
With appreciation, Kristina Militante & Lisa Ravaioli"
Thank You Kristina & Lisa!
We are deeply grateful for you.
You have made a difference in our lives and in the lives of our families.
We are committed to serving you.