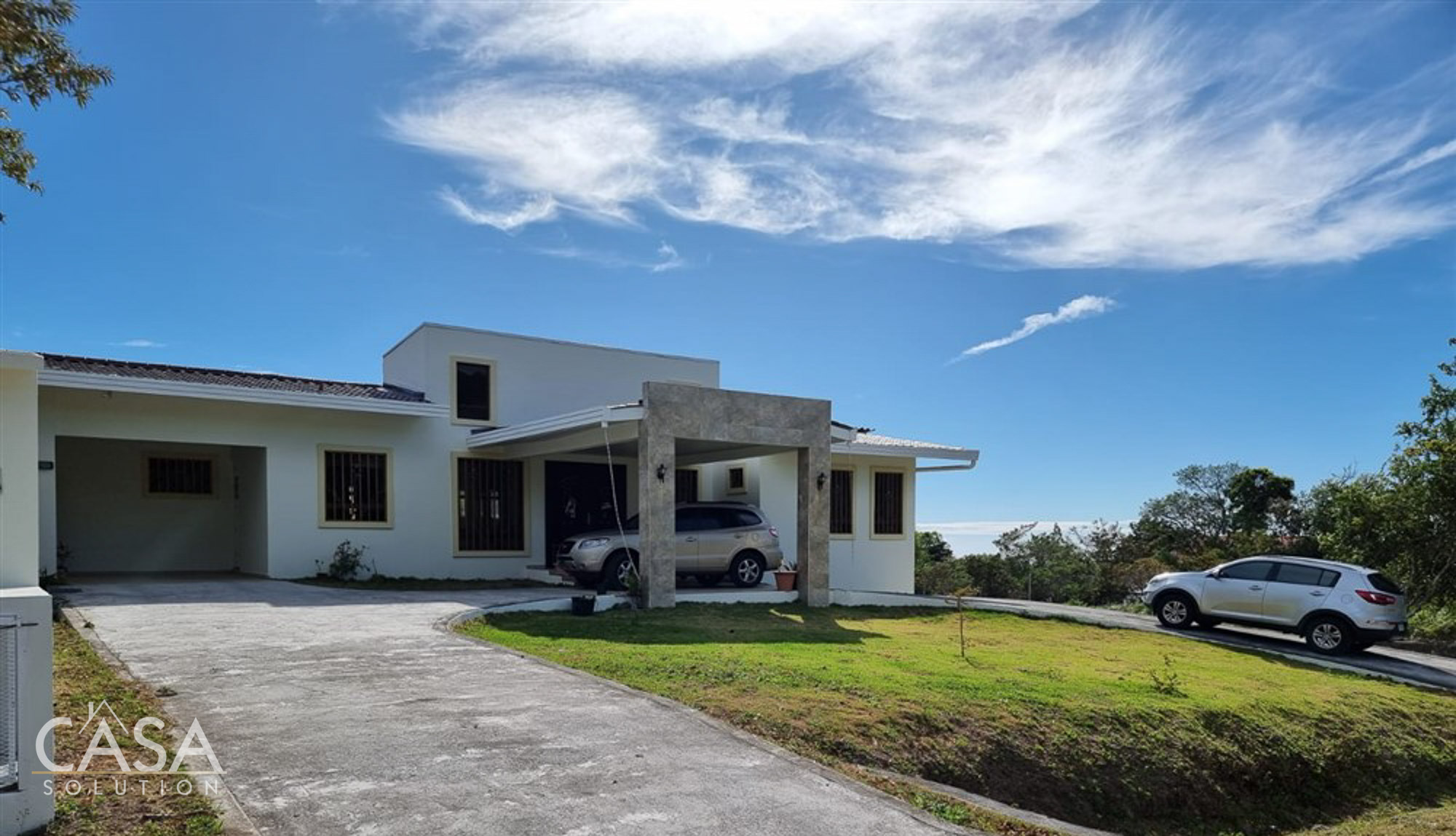 "I was very pleased with Casa Solution's proactivity during the process of acquiring my new property. The staff, composed without exception of friendly (and patient) executives, were always very attentive to the process and ready to assist in any way necessary. They know their business very well, so the assistance is very professional and the response times very quick.
I highly recommend Casa Solution for buying and selling property in the Boquete area, with them you are guaranteed that the transaction will come to a successful conclusion within a very reasonable time frame and without any hitches. In my case, for all the above reasons, it was a wise decision to have chosen them". – Henry Rathgeb
Thank you, Henry!
We are deeply grateful for you.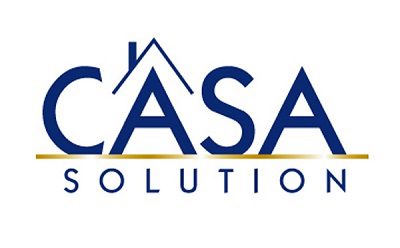 Follow us on Facebook, Instagram. Subscribe to our Youtube channel . Keep up to date on new listings and area information.