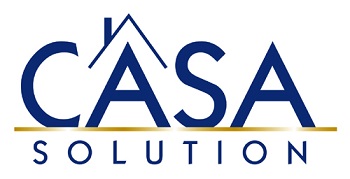 "What we liked most about Casa Solution was The Personal Touch during the whole process along with the professionality, the friendliness and the accuracy of the whole staff.
They most helped us through the combination of the above properties and the persistence to find the right land for us.
Casa Solution staff are very professional, very efficient, very patient and very courteous. One of their strengths is the personal approach, always listening to the wishes of the customer and giving a lot of the right information for the customer in the search of land in Boquete. The staff is very customer orientated.
We are a Dutch couple with no experiences in Boquete but the staff gave us the feeling that they understood what we were looking for. And they were right.
Casa Solution staff gave us the right information. We were online every day when needed. Every question was answered properly and immediately.
They know all the steps needed for the whole process of buying land in Panama from the Netherlands. And they help you with all the problems.
You are the best real estate agent in Panama! Thank you all! — Bibi Kwa & Anna Kraaikamp
Thank You Bibi & Anna!
We are deeply grateful for you.
You have made a difference in our lives and in the lives of our families.
We are committed to serving you.