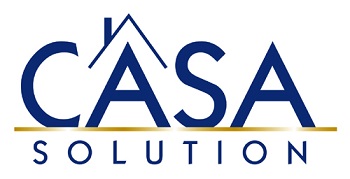 "First of all Casa Solution was incredibly helpful and knowledgeable about all facets of my real estate deal. They kept me informed completely during all aspects of the sale of my property.  I would highly recommend anyone that is either selling or buying property in Panama and Boquete please allow them to help you with whatever your needs are." — Philip Meyer
Thank You Phil!
We are deeply grateful for you.
You have made a difference in our lives and in the lives of our families.
We are committed to serving you.