Casa Solution Review by Buyers – Ray and Kirsten Quimby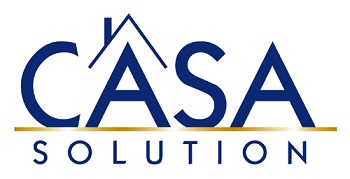 "We want to thank you and the entire Casa Solution team for making our home purchase a pleasant experience.
As people with no experience in the intricacies in real estate transactions in Panama and the further complication of a limited knowledge of Spanish, we could have made some very serious mistakes without your help.
Whenever there may have been an issue with the builder, Casa Solution was there to smooth the way.
Yes, the staff at Casa Solution is competent and professional, but more importantly you are good people. We not only have a beautiful new home, but beautiful new friends as well.
Thank you all for everything." — Ray and Kirsten Quimby  
Thank You Ray and Kirsten!
We are deeply grateful for you.
You have made a difference in our lives and in the lives of our families.
We are committed to serving you.