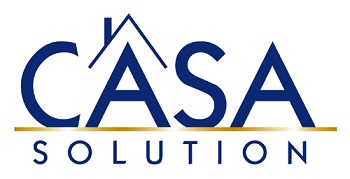 "We found Casa Solution staff to be very friendly and responsive to our needs when we first visited Boquete several years ago.
We felt like we were in the presence of good friends! They were really interested in finding out what kind of property we were looking for and they first researched many properties that met our criteria and then drove us to several of them.
We eventually decided to buy land and build our Bed & Breakfast instead of buying an existing home.
Throughout this 2 years process the staff were very patient with us and always had a smile on their faces and offered their suggestions and listened to our ever-evolving needs!
The process around purchase of our land was quite seamless. We have referred several of our friends to Casa Solution during the last few years." — Manzar Lari & Terry Richmeier, Co-Owners, Casa de Montaña Bed & Breakfast
Thank You Manzar & Terry!
We are deeply grateful for you.
You have made a difference in our lives and in the lives of our families.
We are committed to serving you.