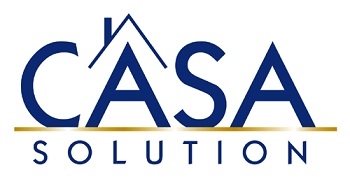 "I am very pleased and fortunate that Casa Solution sold my house for me and was a great team that carried out and completed the sale in 30 days! Record breaking?
Every step of the process – the staff was attentive to details and any problems were resolved very quickly.
I especially give 10+ stars to Janeth (she never stop working with warmth and passion) and also 10 stars to Nonito. Both parties (buyer and seller) got all the attention given so that the closing was done within 30 days.
The staff is impressive – they are responsive to answering my concerns and any issues that arise. There is a great support team in Casa Solution  – the ability to communicate clearly in English is important for me. Any house inspection and repairs were carried out promptly and satisfactory.
Excellent service from everyone at Casa Solution – you have a team of positive members to be proud of. One of their strengths is that they are knowledgeable and English speaking with clear communication and prompt replies to emails and requests. Also, the fact that my corporation is kept up to date is also an important factor.
YES, definitely I would recommend Casa Solution. Already recommended to friends who are currently listing their house in Jaramillo for over $1 million." — Gina Goh

Thank You Gina!
We are deeply grateful for you.
You have made a difference in our lives and in the lives of our families.
We are committed to serving you.