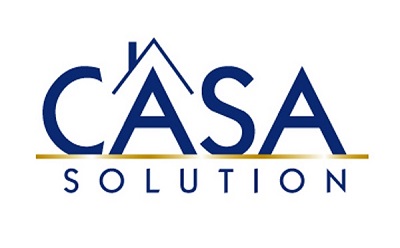 "Debbie and I worked with Casa Solution on our recent purchase. They were totally above-board and completely trustworthy.
Associated realtor Lauretta Bonfiglio was a pure star in taking our needs and desires and matching them to available properties.
Project-coordinator Janeth Gómez-Suárez was amazingly organized and exceptionally helpful during the sales process.
They and everyone we met in the Casa Solution office — Nonito, Zadia, Jhanela — responded to our emailed, phoned or WhatsApped questions within minutes (if not seconds), and cheerfully went out of their way to make things work for us."
—Marne Coggan and Debbie Friedenberg
Thank You Marne & Debbie!
We are deeply grateful for you.
You have made a difference in our lives and in the lives of our families.
We are committed to serving you.