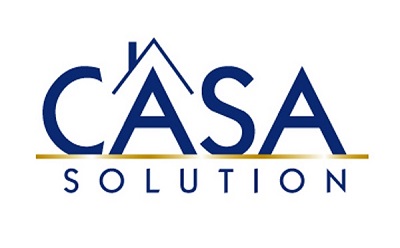 "It was a pleasure working with Casa Solution. Before we came to Panama we were told to be careful about realtors who would try to take advantage of us. Perhaps there is some truth to this but Casa Solution proved us wrong. Everything was professional and very clear. They were helpful but not 'pushy'.
When we need to work with a realtor in this area you can be sure that we will contact Casa Solution. Their desire to make us comfortable was evident, and much appreciated" – Jackie Lerner
Thank You, Jackie!
We are deeply grateful for you and committed to serving you.