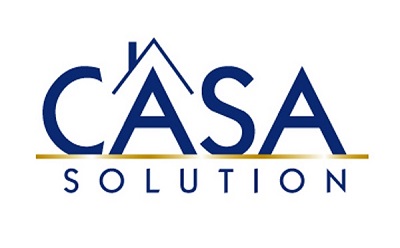 "To anyone considering Casa Solution, we cannot say enough about ALL of the staff. Right from the front office workers, to the representatives that showed us around Boquete, to the owner who did an outstanding job representing us in negotiations. They all went above and beyond our expectations with their assistance at every turn.
We could not get into Panama to take possession, so Casa Solution did the walk through for us. They took many pictures and helped organize contractors to fix the problems they found. They helped us put support staff in place until we could enter the country to take over.  It is very difficult when coming into a foreign country to purchase a home, but Casa Solution took excellent care of every detail for us.  They helped us organize our utilities (even after the deal closed) and are still helping with anything we need to get up and running.
We have total faith in Casa Solution and all of their staff. Cannot recommend them enough to anyone considering buying a home! Thank you so much." – Sharon & Kurt Thiesen
Thank You, Sharon & Kurt!
We are deeply grateful for you and committed to serving you.