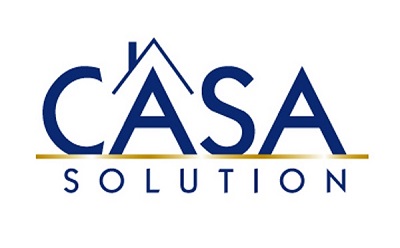 "Lo que más me gusto de trabajar con Casa Solution fue su profesionalismo y la confiabilidad de las personas. Fueron un soporte indispensable en todo momento de la transacción. E n Casa Solution son muy profesionales, bien preparados, y con conocimiento en su área. Están concentrados en su negocio y son efectivos en sus acometidas.
Adicionalmente, explican con claridad y transparencia a todas las partes y cuáles son sus deberes y derechos. Recomendamos Casa Solution por su alto profesionalismo y confiabilidad." – Alfredo Tovar
Translation
"What I liked the most about working with Casa Solution was their professionalism and their trustworthiness. They were an indispensable support at all times of the transaction. At Casa Solution they are very professional, well prepared, and knowledgeable in their field. They are focused on their business and effective in their operations.
Additionally, they explain clearly and transparently all parts of the transaction and what their duties are. We recommend Casa Solution for its high professionalism and reliability. " – Alfredo Tovar
Thank You, Alfredo!
We are deeply grateful for you and committed to serving you.