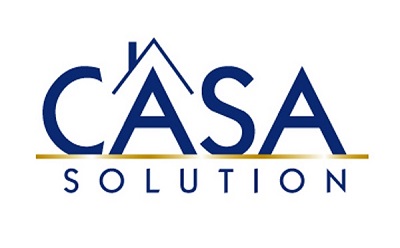 "What we liked the most about working with Casa Solution was that all our uncertainties and questions were resolved in a timely manner.
Since the transaction was, from the start, conducted via "remote control" (due to the COVID-19) the staff was very efficient in complying with all the requirements.  Casa Solution staff worked very well as a team in order to obtain successful results.
One of Casa Solution's strengths is their knowledge of the area and familiarity with government/legal requirements.  As foreigners we could not have had better counsel. They helped our transaction go well by coordinating and monitoring throughout the process.  We recommend Casa Solution because of their experience in the market and knowledge of the legal aspect of Real Estate." — Carlos and Adriana Frias
Thank You, Carlos and Adriana!
We are deeply grateful for you and committed to serving you.