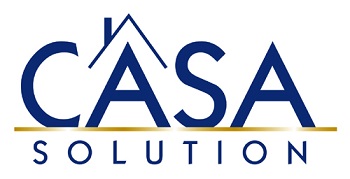 "We just completed another transaction With Casa Solution, and we couldn't be happier. The staff is reliable, professional, friendly, and had our best interest at heart all through the process.
Casa Solution is number One in Boquete for a reason." — Bruce y Nicole Laidlaw

Thank You Bruce and Nicole!
We are deeply grateful for you.
You have made a difference in our lives and in the lives of our families.
We are committed to serving you.