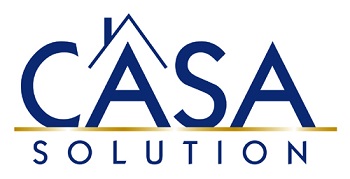 "Professional and personable first rate service throughout the transaction.
The team at Casa Solution was a pleasure to work with and patiently answered all of our questions and guided us through the unfamiliar process of buying a home in Panama.
We would highly recommend them for your real estate needs." — Robert Ryan and John Quintana

Thank You Robert & John!
We are deeply grateful for you.
You have made a difference in our lives and in the lives of our families.
We are committed to serving you.