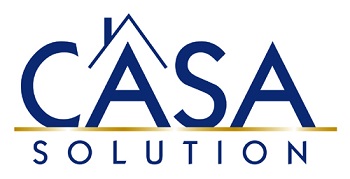 "If you or anyone you know would like to purchase a home or sell a home in Panama, I would highly recommend contacting "Casa Solution"! We purchased a home in Boquete, Panama 6 years ago and Casa Solution made it easy for us, even though we live in the United States. The transactions were smooth and after we closed on our vacation home in Boquete, Panama, the staff at Casa Solution made it so simple to obtain the utilities for water and electric. The staff at Casa Solution went above and beyond my expectations. The staff at Casa Solution are very responsive to our needs and even if one staff member is temporarily unavailable, the other staff members knew us and knew of the transactions pending so there was no delay.
When we decided to sell our home in Boquete, we immediately contacted Casa Solutions and they took care of the transactions while we were living in the United States. A buyer was obtained within 3 weeks of listing the house and the sale and transactions for the property was easy and efficient.
During both legal transactions, Casa Solution recommended a lawyer, Mr. Juan Aguilera Franceschi, who assisted us with a Power of Attorney, Casa Solution and our lawyer made a great team!
I highly recommend Casa Solution if you need a realtor in Panama! They are definitely a five star realty team!
Sincerely,
Satisfied customers,
Wilsa and Louis De Armas"
Thank You Wilsa and Louis!
We are deeply grateful for you.
You have made a difference in our lives and in the lives of our families.
We are committed to serving you.