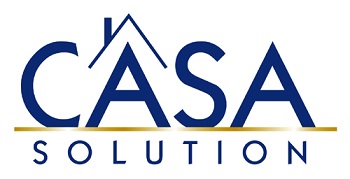 "My experience with Casa Solution was absolutely first rate.
It was daunting to make a purchase in a new country, but the professionalism exhibited by the staff at Casa Solution was very impressive, and made me feel comfortable enough to proceed.  They patiently answered my questions one by one, and helped familiarize me with important area contacts such as attorneys, inspectors, surveyors, insurance brokers, and banks.
Ryan Braasch was very knowledgeable and friendly throughout the transaction, and dedicated the significant time that was necessary to complete our very complicated transaction.
When negotiations stalled with the seller, Ryan was an excellent mediator, and successfully brought everyone back to the table.
I also appreciated the strong efforts of Jason, Jhanela, Janeth, and Nonito.
Feeling so supported by this excellent team made me feel secure enough to complete my transaction and acquire a property that I am very happy to own.  Muchas gracias, Casa Solution!"  – Suzanne Stromberg
Thank You  Suzanne!
We are deeply grateful for you.
You have made a difference in our lives and in the lives of our families.
We are committed to serving you.