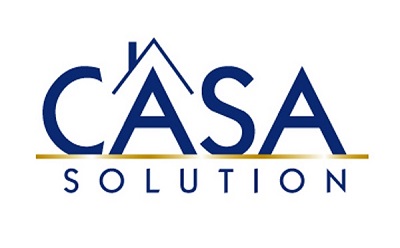 "I have been working with Casa Solution for more than 13 years now, and I like everything about them. The staff is very friendly, they help you – all of their staff. What can I say? They are the best in Boquete!
I always recommend Casa Solution to my friends with no doubt." — Vivianne Lachaud
Thank You, Vivianne!
We are deeply grateful for you and committed to serving you.