BIG NEWS ON PANAMA & CHINA! – Chinese Visa Limits Lifted – Panama Recognizes One China – A Chinese Train Between Panama City & David? – $165 Million Chinese Port Deal Announced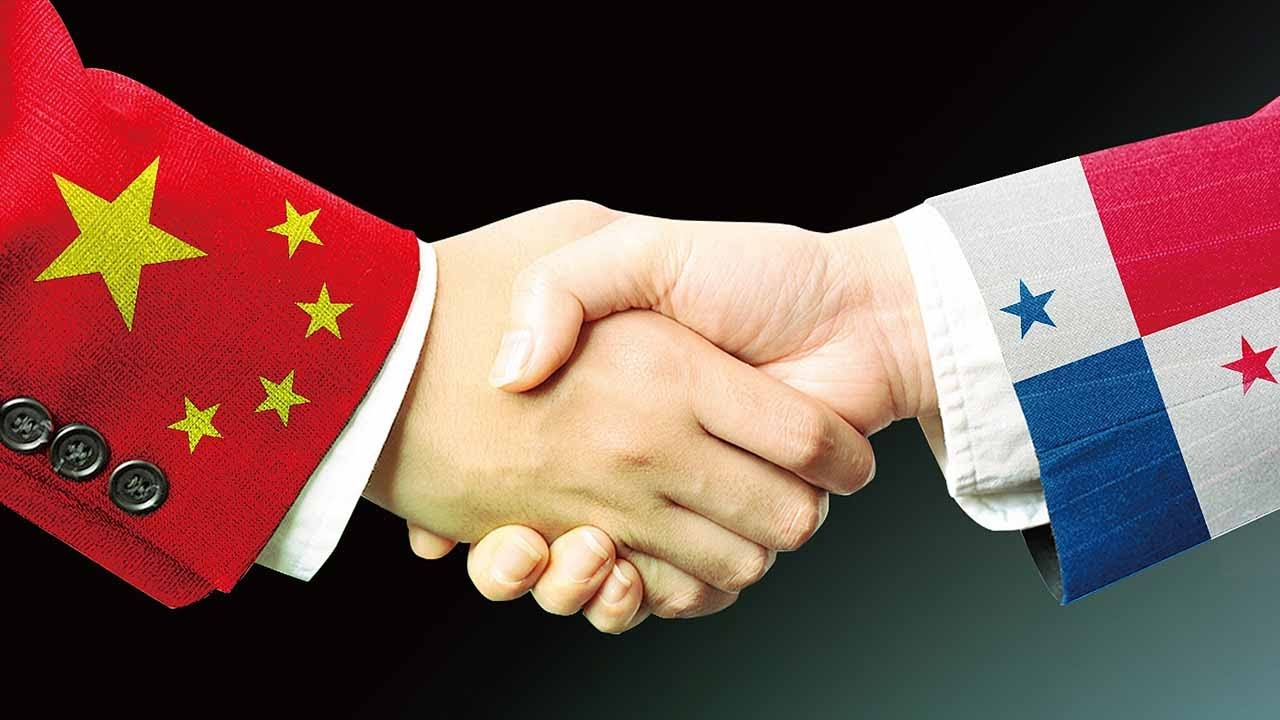 Just this past summer, Panama's President announced a stunning geopolitical move.  After many years of close relations with Taiwan, Panama has ended relations with Taiwan and embraced China.
The implications for Panama and Panama's real estate market are immense.  We are already just beginning to see Panama reap the benefits of the China – Panama strategic relationship.
By cutting ties with Taiwan, Panama has thrown the door open to Chinese investment.  And Panama stands to gain quite a lot.  China's heightened interest in and access to Panama will invigorate Panama's free trade zones and shipping and logistics industries.  The banking system, already benefiting from consistent double-digit direct investment growth, will see further surges of Chinese capital.
Panama has just lifted visa restrictions for Chinese to visit Panama.  Previously, visitors from China were required to go through a lawyer to obtain a restricted visa.  That alone is a big deal.
Direct flights from China to Panama are in the works with Panama to also serve as a hub for Chinese to travel throughout Latin America.
A $165,000,000 project with a Chinese firm to build a new cruise ship port in Panama was just announced.  President Varela cited the deal as one of the advantages of re-established diplomatic ties.
Two Chinese firms are now bidding for one of Panama's next huge construction projects – a new bridge over the Panama canal.   China's foreign minister cited that it is China's hope to finance more Panama infrastructure and energy projects going forward.
There have been other positive developments resulting from the move in maritime and trade matters.
Panama's VP has reported there is even talk of China building a rail system to join Panama City to David.  While a long shot, if that proceeds, it would have an enormous impact on Chiriqui province.
And one wonders… Remember that Nicaraguan canal backed by China that was to compete with Panama's?  Perhaps the new China Panama relationship will derail China's interest in that questionable endeavor.
What does all this mean for the Panama real estate market?
Chinese real estate investors have had a massive impact in recent years on real estate markets throughout the world.
Places such as Vancouver, Los Angeles, Miami, Toronto, Seattle, San Francisco, Auckland, New York and many others have seen influxes of wealthy Chinese buyers.
Chinese have replaced Canadians as the biggest investors in United States real estate.
Chinese have multiplied their foreign real estate investments more than 20x going from $1 billion a year in 2007 to over $20 billion in 2017.  That makes Chinese more dominant than Americans as real estate investors world-wide.
Meanwhile, China sees Panama, with its deeply strategic canal and key cornerstone role in Latin America as a stable economic foothold that must be fully cultivated.  Expect major new announcements from the China – Panama relationship on a regular basis from now on.
Regardless, without a doubt, there will be many more Chinese in Panama… and soon.   They will be doing business, getting to know Panama's charms and their pockets will be full…ready to invest.  Panama's prime real estate will definitely be catching their eye.
Reuters, October 18, 2017
Excerpts: "A group including China Harbour Engineering Company Ltd (CHEC) has started building a $165 million port in Panama for cruise ships, the first project announced between China and the Latin American nation since they re-established diplomatic ties this year."
At an event on Wednesday, Panama's President Juan Carlos Varela highlighted the participation of the Chinese company as an advantage of having re-established diplomatic ties, and said his next foreign trip would be to China.
"The diplomatic steps we made are bringing very precise benefits to the people of Panama with projects like this where Chinese companies are participating with efficient costs," he said."
Reuters, October 17, 2017
Excerpt: "Panama's government will send an immigration and security delegation to China, the country's president said on Tuesday, as part of the lifting of visa restrictions for Chinese visitors.
Chinese visitors to Panama will now need an electronic visa stamped in a consulate instead of a restricted visa obtained through a lawyer to visit the country, part of measures the government hopes will promote tourism and investment.
The security and migration delegation will travel to China for the opening of the Panamanian consulate…"

Excerpt: "The development comes following Panama's move to end diplomatic recognition of Taiwan earlier this year. Panamanian President Juan Carlos Varela said during a visit from Chinese foreign minister Wang Yi in September that he hoped China will finance more energy and infrastructure projects moving forward."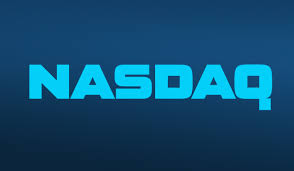 Nasdaq, September 25, 2017, by Dion Rabouin
Excerpts:
"We're going to open an embassy in Beijing, open a cultural office and allow more Chinese to travel to our country for educational purposes, cultural purposes, investment and trade," Varela said in New York on Friday."
"Panamanian Finance Minister Augusto Arosemena told Reuters his country would be working with the Chinese on hydroelectric projects in the future."
"Varela said he expected the main projects with China to be in energy and transportation."
The two countries are also working to bring direct flights from China to Panama after four Chinese airlines came to Panama last year.
"We set an agreement to start working on direct flights from China to Panama so they can connect with all of the Americas through Panama," Varela said
"In 2007 China's commercial property outflow was less than $1 billion. Now it exceeds $20 billion annually.

Individuals and corporations in China still have an estimated $200 billion to invest abroad."

CNBC, June 16, 2017, by Joshua Bateman
Excerpts: "Chinese buyers are increasingly impacting residential and commercial real estate markets globally."
"The numbers are quite staggering if you look at the transaction volume and value of overseas purchases by Chinese,"
"In 2016, Chinese outbound real estate investments increased by 56 percent, reaching $28.2 billion. China also became the largest cross-border real estate investor, overtaking the United States."
"Fisher said many Chinese have an affinity for property. Additionally, a declining yuan, volatile domestic financial assets and competitive local property markets are spurring overseas purchases.
According to David Green-Morgan, global capital markets head of research at JLL, Chinese buyers "have access to huge amounts of capital that's been built up over many years.  And they are able to deploy the capital quite quickly around the world."
"Before, Fisher noted, only ultrahigh-net-worth individuals bought overseas. Over the last five years, that has changed. "A much larger portion of the population is willing and able, through the growing middle class and the wealth of the nation increasing," he said."
"China's aging citizens also play a key factor. Many older residents are generating substantial returns on their primary residences, located in wealthy cities like Beijing, Shanghai and Shenzhen — and many are cashing out and downsizing, buying vacation homes in international locales that offer better air quality, food safety and quality of life. "There's a lot to be offered by overseas properties that's not available to these high-net-worth individuals in China," said Fisher."
"At the Shenzhen Real Estate Expo, marketing brochures included computer-generated images of faraway places with clear blue skies, perfectly manicured lawns, white sand beaches and alluring tourist attractions. "That was relatively unheard of 10 or 15 years ago. You didn't have people retiring overseas," Fisher said."
"Targeting Chinese prospects "is a no-brainer," Fisher said. "They've shown that they have the numbers and the cash to influence markets."
"Retail buyers (from China) are generally 100 percent cash buyers."
"In 2007 China's commercial property outflow was less than $1 billion. Now it exceeds $20 billion annually. According to Green-Morgan, individuals and corporations still have an estimated $200 billion to invest abroad.
According to Fisher, Chinese buying overseas is still in the early stages. "This is going to be a long-term trend."
BBC, June 13, 2017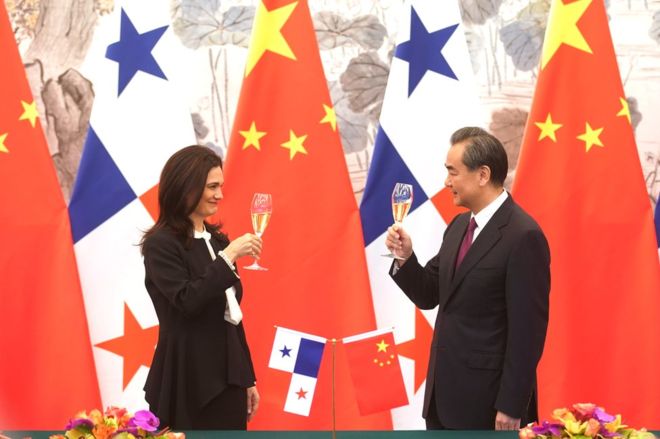 Excerpts: "The Panamanian government said it recognised there was "only one China" and considered Taiwan part of it."
"China is the second biggest user – after the US – of the Panama Canal, which provides a shortcut through Central America for shipping between Asia and the Americas."
"In recent years, China has increased its economic investment in Panama. "
"Panamanian President Juan Carlos Varela said in a televised address that he was "convinced that this is the correct path for our country".  China's foreign ministry also released a statement (in Chinese) saying that "the Chinese government and its people highly appreciate and warmly welcome" the move by Panama."
"Panama did not give any reason for changing its diplomatic allegiance but there has been growing economic co-operation with China in recent years.
Chinese companies are developing ports in Panama, and Chinese state firms are said to have expressed interest in developing the land around the Panama Canal once the country opens a tender for it later this year.
The Panama Canal is a vital shipping route. As China expands its global trade ambitions with its One Belt One Road infrastructure-building initiative, access to the eastern coasts of both South America and the US is expected to be of growing importance for Beijing."
Excerpts: "The Chinese foreign minister, Wang Yi, met in Beijing on Tuesday with his Panamanian counterpart, Isabel de Saint Malo, who pledged cooperation on a range of issues, such as investments and marine cooperation."
"Panama "was at the top of the list" of Taiwan's most important remaining diplomatic allies, said Ross Feingold, a senior adviser in Taipei at D.C. International Advisory."
""In the '90s, they still had a fair fight because China was not so rich," Mr. Zhang said in a telephone interview. "Now there is no longer any contest. China can offer a tremendous amount of economic incentives to woo countries."
"While Mr. Trump's policies toward China probably did not directly sway Panama, analysts said, the administration's initial moves have already caused other American allies to recalibrate strategy for a world where the United States seems no longer willing or able to expend diplomatic energy to match China's efforts."
Bloomberg, June 12, 2017 Michael D. McDonald and Keith Zhai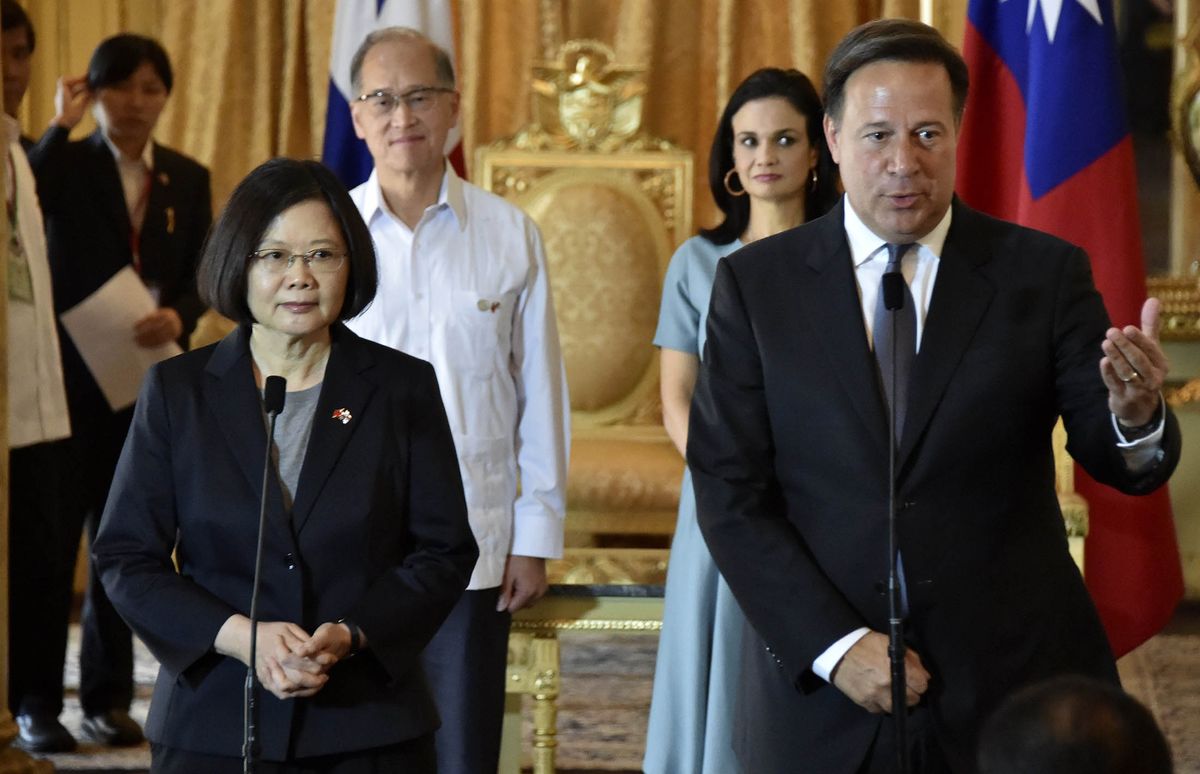 "Panamanian President Juan Carlos Varela announced the move in a national address Monday. China is the second-biggest user of the Panama Canal and has played a key role in sectors from banking to telecommunications, he said, adding that Taiwan had been a great friend.
"We have taken a historic step," Varela said. "Both countries opt for the connection of a world that is more and more integrated, which creates a new era of opportunities for a relationship that we are starting today."
""We recognize the PRC is the only government of China," Saint Malo said, referring to the People's Republic of China. She said Panama was severing ties with Taiwan and hoped relations with China would lead to trade investment and tourism opportunities, especially "exporting more goods from Panama to China." Wang welcomed Panama to participate in China's Belt and Road infrastructure initiative."
And on a related note:
October 13, 2017, Style, by Kim Soo-Jin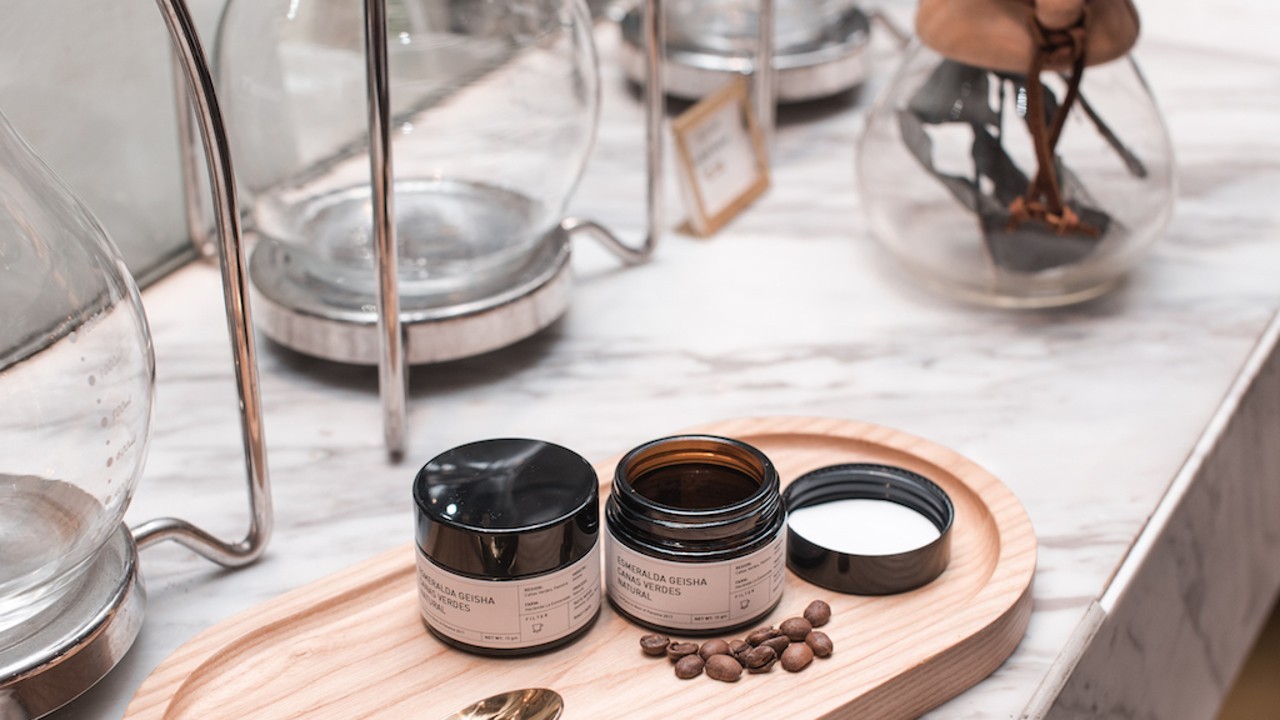 Excerpt: "Would you pay HK$400 for a cup of coffee made from the most expensive coffee beans in the world? The Coffee Academics is betting you will."