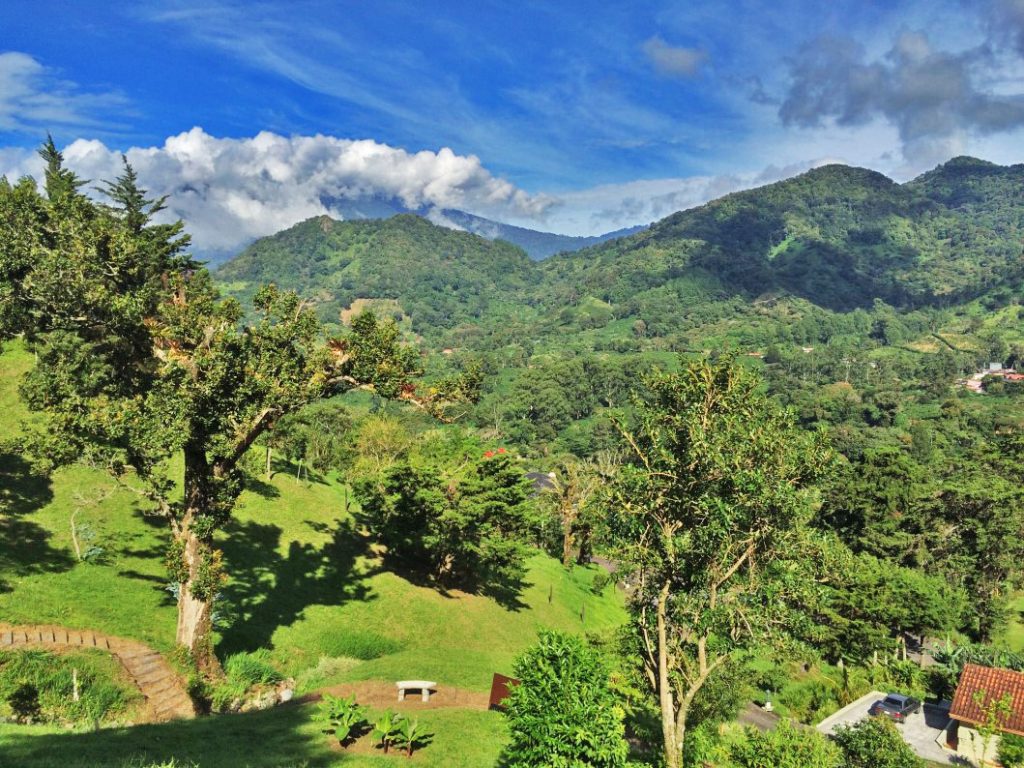 Must Sacrifice! Incredible Building Site with Mountain Spring – Lote 8 en The Springs, Boquete, Panama
Lot Size
: 3,960 Sq.M
0.98 Acres
Location
: Palo Alto, Boquete, Panama
Property Features
: Mountain View
A Very Special Feature
: The Wonderful Development
This large amazing property sits in the middle of The Springs de Boquete.
The lot's topography is a wide curve, providing privacy on both sides and never can be obstructed incredible views.
Near the middle of the lot is a year-round spring that provides a wonderful water feature alongside a towering and majestic tree. A magical place.
No time to build requirement. You can purchase the lot now and build when you are ready.
Seller says "Must Sacrifice."
More about The Springs Boquete
Please contact Casa Solution if you would like to view this property or have questions about this Incredible Building Site with Mountain Spring in Panama.
************************************
Esta grandisima propiedad se encuentra en el centro de The Springs de Boquete. La topografía del lote es una amplia curva, proporcionando privacidad en ambos lados sin obstruir vistas increíbles. Cerca de la mitad del lote es una primavera durante todo el año que proporciona una maravillosa característica de agua junto a un árbol imponente y majestuoso.
Un lugar mágico. No existe tiempo especifico para construir. Usted puede comprar el lote ahora y construir cuando esté listo.